Variable Interest rate
Starting from 15%

Get a personal loan of up to P 10 000 for planned or unplanned expenses.
Whether you need money for unexpected expenses, a medical emergency, or to fund a specific project, we can offer you a personal loan according to your needs and circumstances.
Applying for your online loan can be as easy as one, two, three. Let Sentle help you climb your financial tree. Use our loan calculator to help you find the solution that best suits your pocket.
The Boabab provides shelter and comfort
let sentle support your financial needs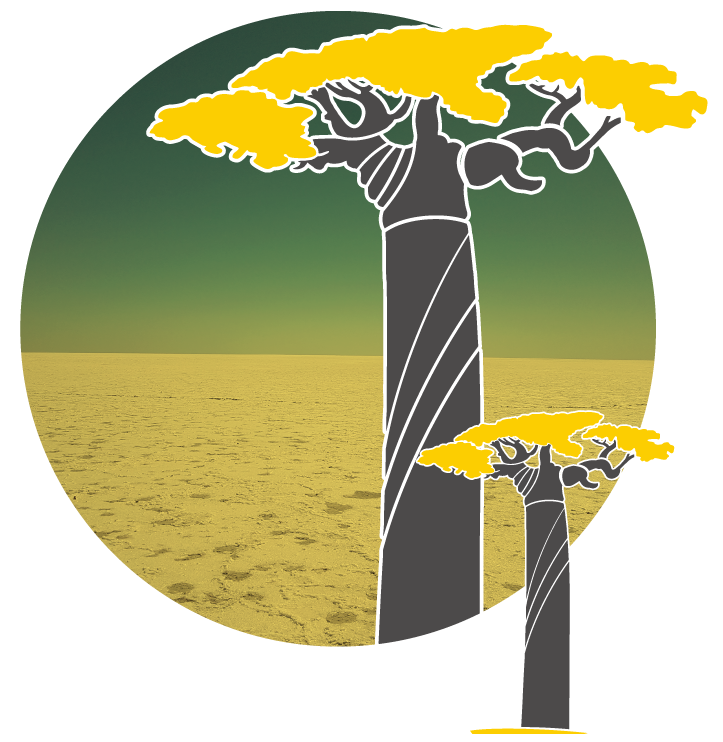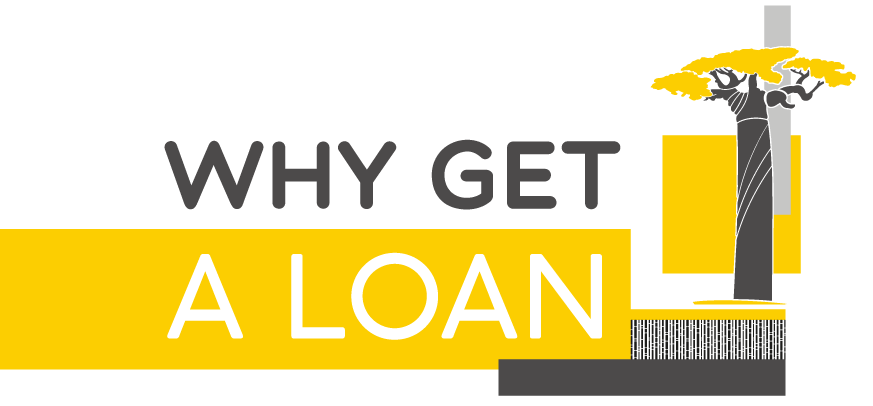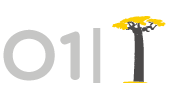 Apply online or visit your nearest Sentle office.
Flexible amounts & repayments
Sentle offer instalment loans between P 50 – P 10 000. The loans are repayable within 1 to 3 months.
Sentle clients are valued so we have ensured fast turnarounds on your application and your cash will be deposited to your Bank Account as quickly as the next Business Day.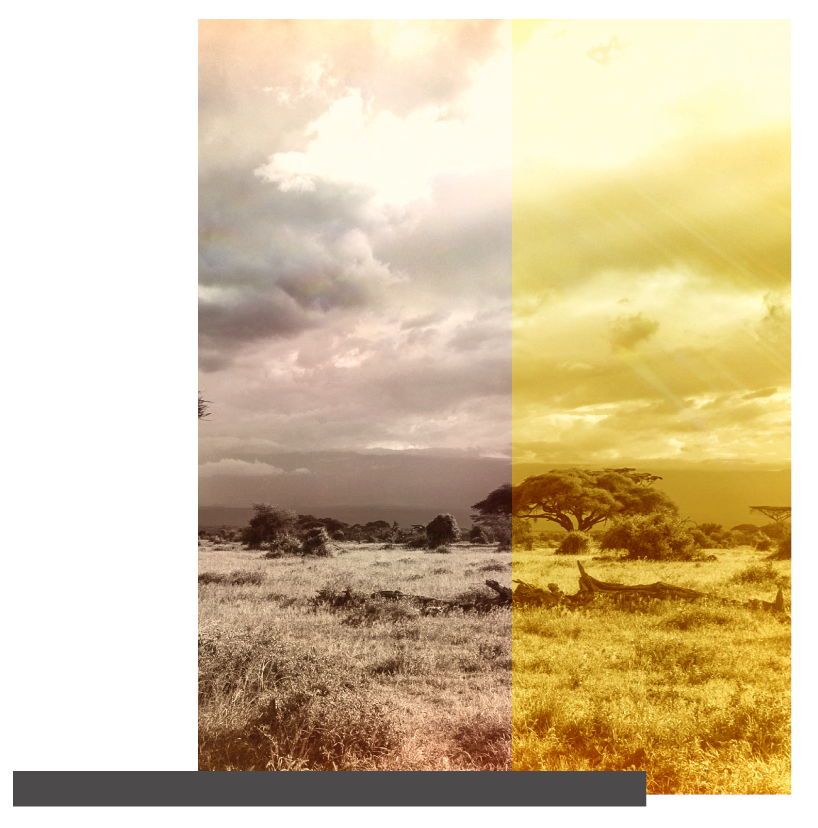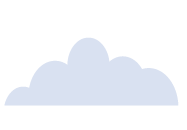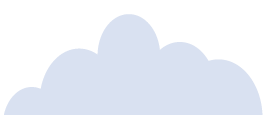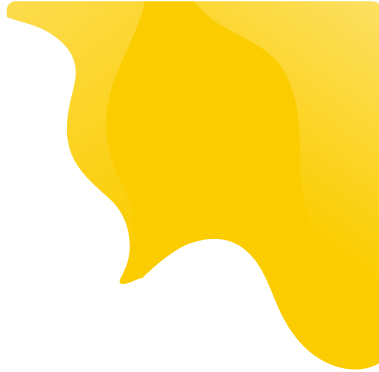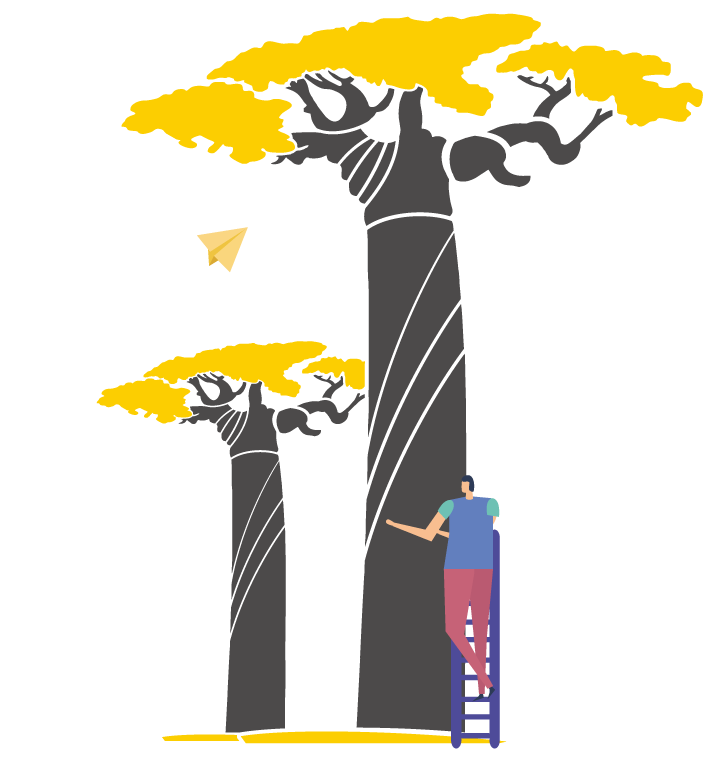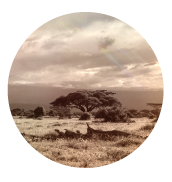 Please don't hesitate to contact one of our offices, our customer support personnel are always willing to assist you and answer any questions you may have.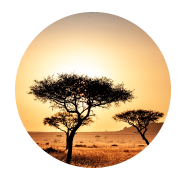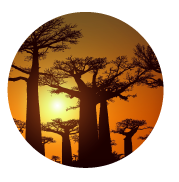 ALL OUR VARIOUS OFFICES OFFER EXCELLENT CUSTOMER SERVICE CARE.
IF YOU HAVE ANY QUESTIONS, PLEASE FEEL FREE TO SEND US AN EMAIL OR CONTACT OUR HEAD OFFICE OR ANY OTHER SENTLE OFFICES.
ALL OUR VARIOUS OFFICES OFFER EXCELLENT CUSTOMER SERVICE CARE.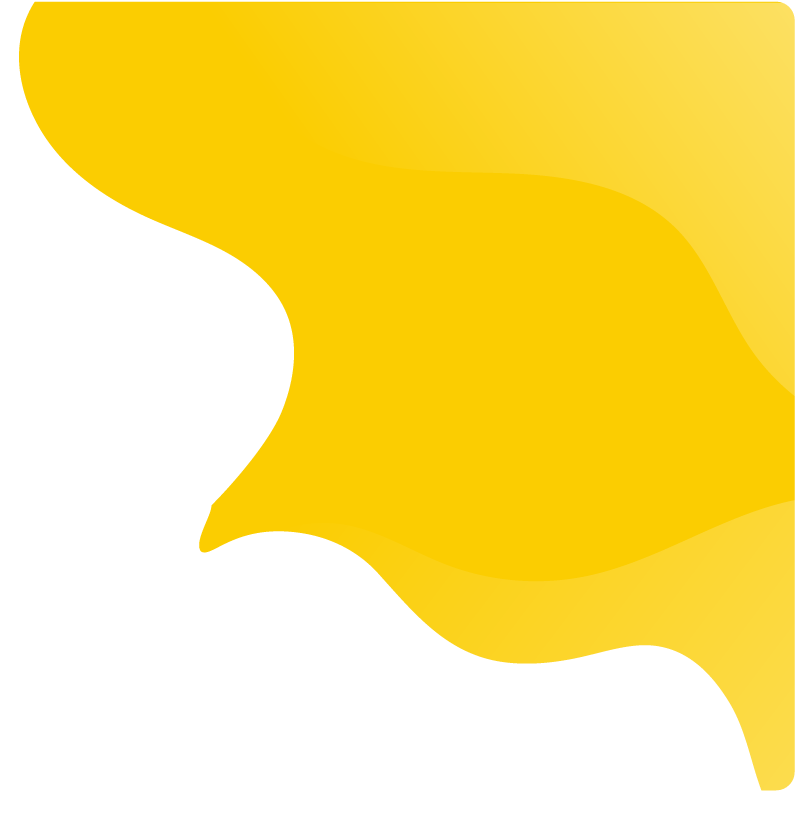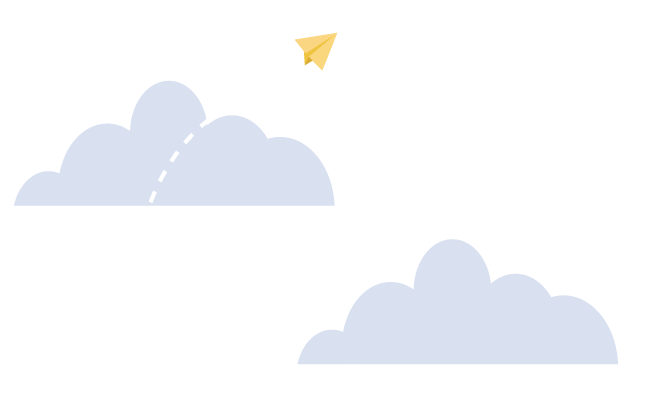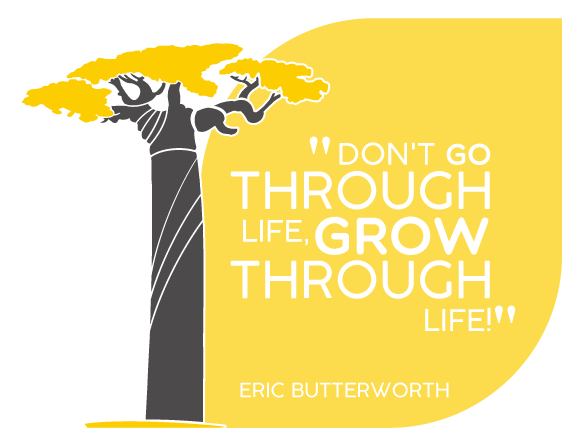 Trust in us and let us help "grow" you financially. 
We offer reliable loans, let Sentle help you 
to stop counting your thebes and start 
helping you climbing the financial tree.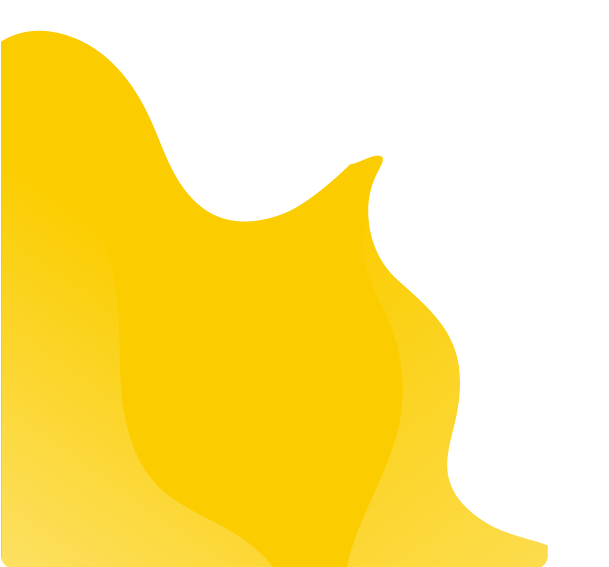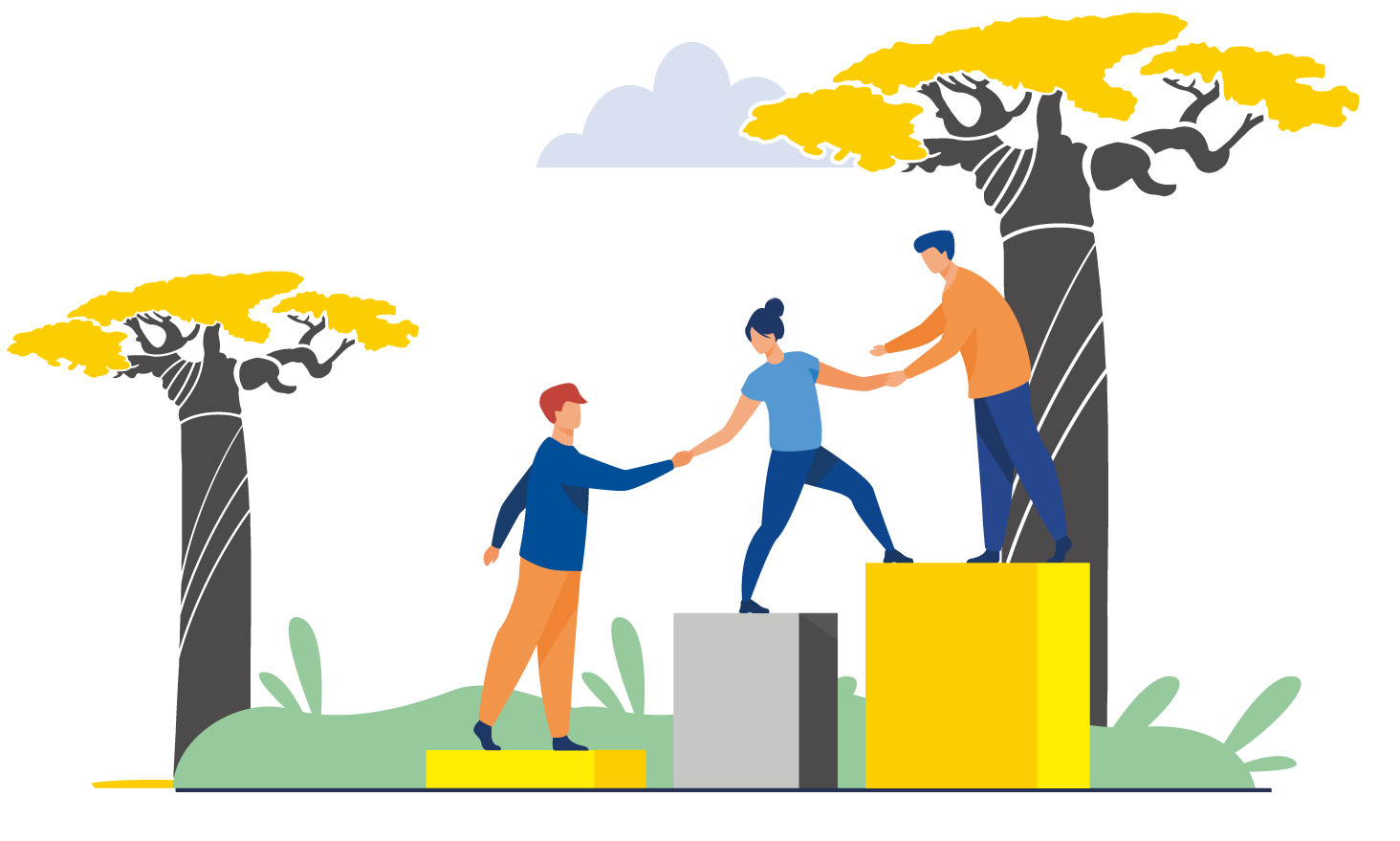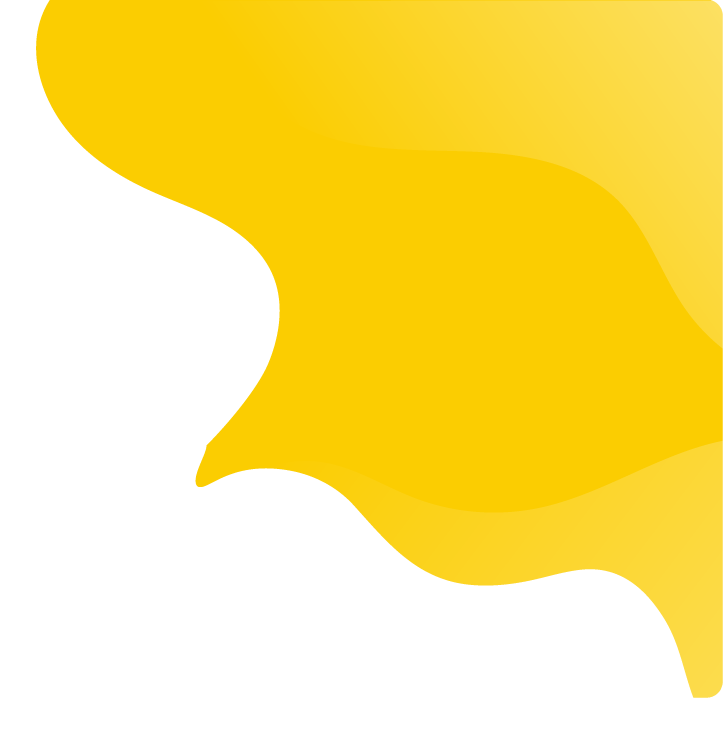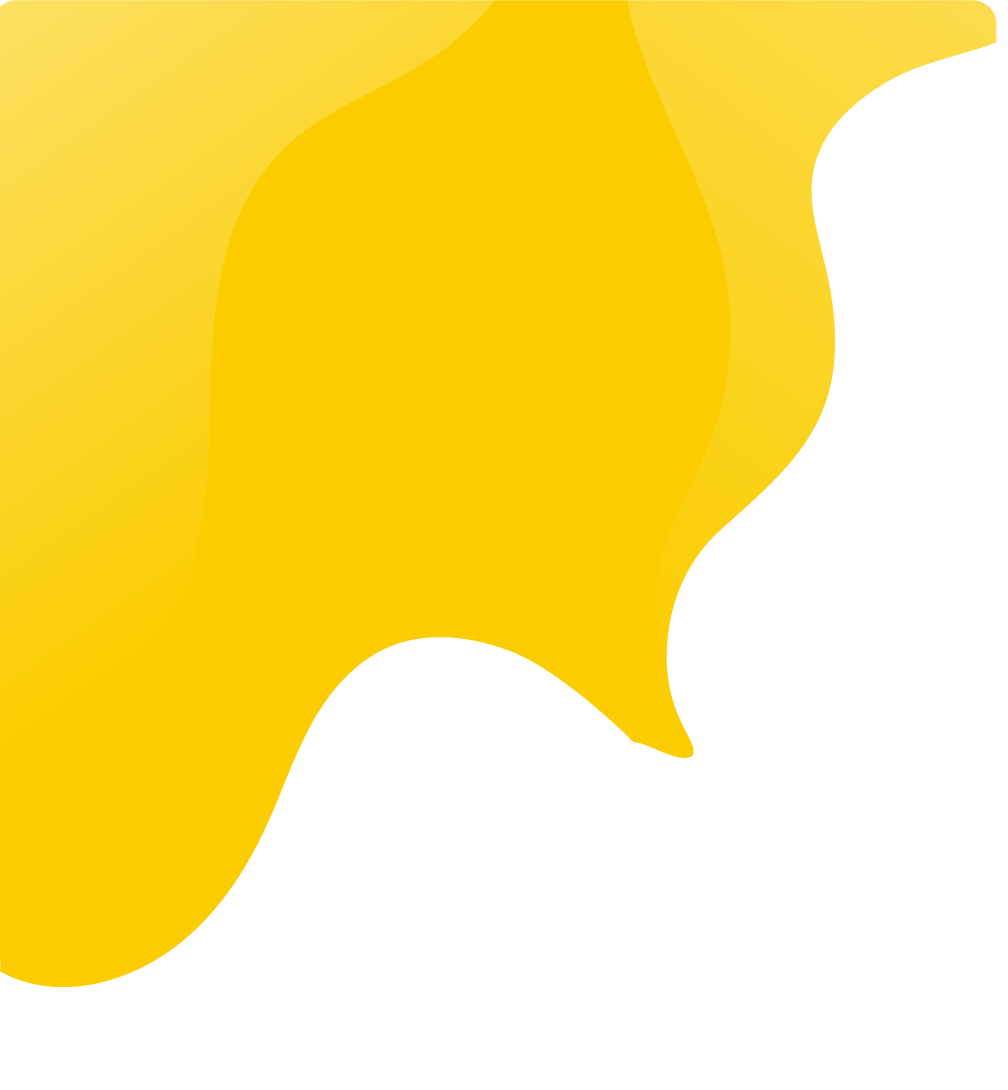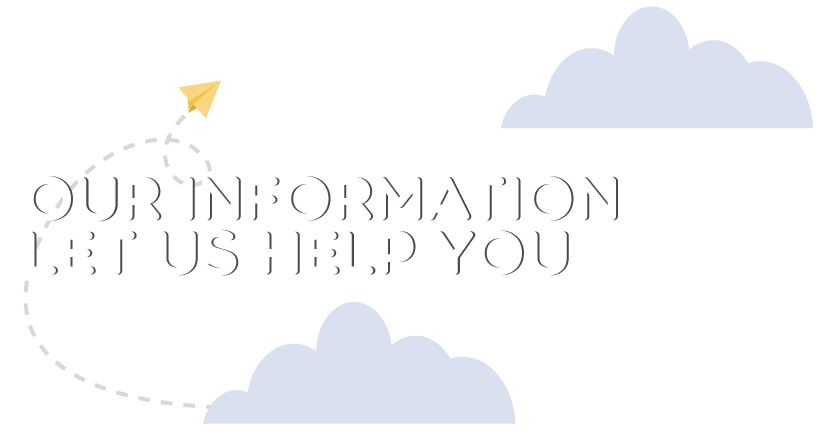 Download our financial brochure
The registered business office is plot 20, old mall Maun, Botswana. We are licenced and regulated by the bank of botswana
Address:
Plot 20
Old mall
Botswana
How do instalment loans work
We offer instalment loans between P 50 and P 10 000. The loans are repayable within 1 - 3 months.
What is the maximum amount I can borrow with a net income of ...?
For all the loans, the value we can disburse to you is dependent on several factors including your net pay, credit history and whether or not we have an MoU signed with your employer. We therefore recommend that you visit one of our offices to receive personalized advice after an assessment is carried out.
Can I apply for an instalment loan using your website?
Yes! We've simplified the process. Apply for your loan in minutes without painful paperwork of waiting in queues.
What is the interest rate?
The monthly interest rate varies and is dependant on different criteria and can start as low as 8% per month.